Marshfield Seventh-day Adventist Church
714 W 14th St
Marshfield, WI 54449-4028
715-387-4641
Pastor: Marco Vigil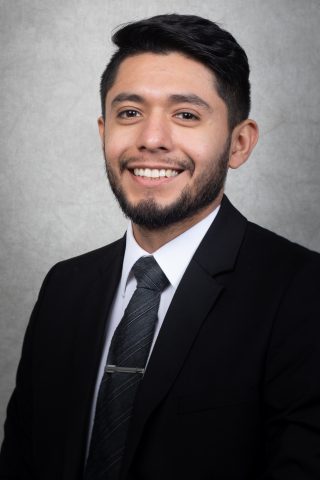 Pastor Marco Vigil loves to share the Word of God and is passionate about serving His church through evangelism. Originally from Morazán, El Salvador, Marco spent the first seven years of his life there until his family relocated to the the state of Maryland in the United States. Pastor Vigil later moved to Collegedale, Tennessee to pursue God's call to ministry. While studying Theology at Southern Adventist University, Marco also served as an Assistant Pastor and Bible Worker.
In May of 2020, Marco graduated from Southern Adventist University with his B.A. in Theology and a minor in Biblical Languages. Pastor Vigil has a desire to "teach, nurture, and inspire" people and "introduce them to Jesus as their personal Savior" as well as "enable them to use their gifts and talents for God." He enjoys meeting people, playing sports, and the outdoors.
Phone: 301-257-7677
Email: Pastor Marco Vigil
Service Times:
Sabbath School: 9:30 a.m.
Worship Service: 11:00 a.m.